Business Formation Lawyer in Folsom, CA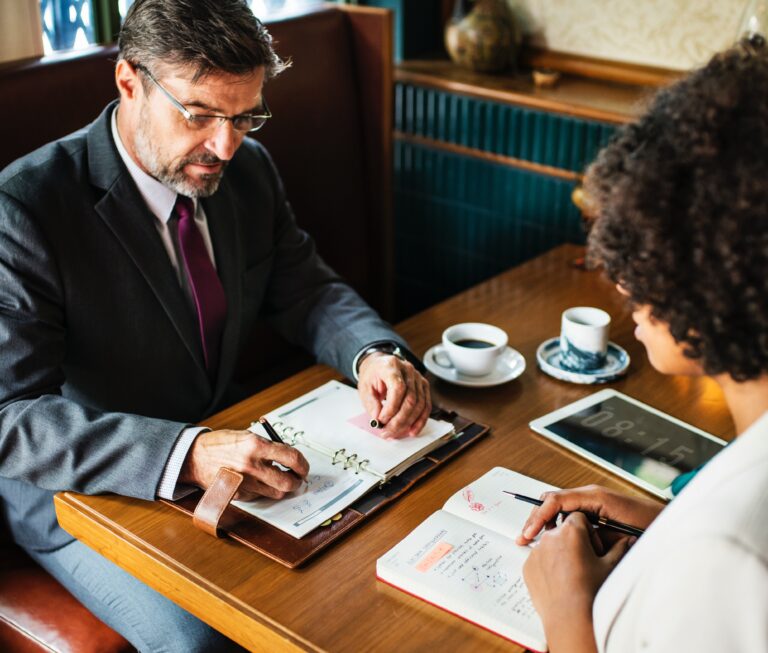 Finding the right business formation lawyer in Folsom, CA can make or break your business. Many people dream of starting their own small business. Making this dream a reality can take a lot of hard work. When considering starting your own small business, it will be key to carefully consider the significant responsibility you stand to take on. Speaking with a Folsom, California business formation lawyer from Yee Law Group, P.C. can help when making important decisions regarding the formation of a business. Here are some tips to consider when starting your own small business:
Put in the Research
When considering whether you should start your own business, it's important to first put in a significant amount of research. Learn the market you are looking to enter into to help make decisions regarding whether you business has the ability to be successful. In many cases, speaking with an attorney other business owners in the field and educating yourself regarding the industry can help you make decisions regarding your business venture.
Have Passion for Your Venture
With the time and effort you will be required to put into your business venture, it's important to have passion for what you will be doing. Enjoying what you do can help when building your business, especially considering it's probably a venture you would like to be engaged in for quite some time. If you are still unsure, you may not want to take the plunge just yet. Discuss this with a business formation lawyer Folsom, CA has to offer.
Have a Business Plan
Planning is key to a successful business. In many cases, poor planning is a reason many businesses fail. A business plan can not only outline your plans to potential investors or financial institutions, it can help you to stay on track with your goals. Developing a business plan is helpful when starting your own business and in determining if it's financially possible to make it into a reality. A business plan should be formulated in a way that speaks to the audience you are trying to reach. Are you looking to attract financial investors, or simply a strategic plan for yourself? This will be key when determining how persuasive you need to be. Common plans include:
Overview of your business

Overview of the organization and oversight

Goals

Market Analysis

Financial Forecasts

Sales Strategies
For someone just starting their own business, this can be a daunting process. It can be tempting to proceed without one in place. However, poor planning can be detrimental. A business attorney may play a key role by applying their experience, keeping you on track and ensuring that nothing is left out of the equation.
Develop a Financial Plan
Having a financial plan is a key element to any business plan when starting your own business. There will be a number of financial decisions to consider. Owning your own business comes with a significant level of financial risk. A financial plan can take into account the here and now, as well as the future. It's important to consider the following:
Tax Planning

Sales Projections

Income Statements

Expenses Budget

Assets and Liabilities
Speaking with a financial advisor or small business attorney can help draft a plan for financially backing your business and planning for the future.
Speak with a Folsom, CA Business Formation Lawyer
An attorney can help you to form the appropriate type of business, develop partnership agreements, and ensure that nothing is left out. When starting a business, entrepreneurs will need to navigate forming their business in a way that safeguards them from legal entanglements later on. An attorney will give you the opportunity to review your business plan and take your specific needs into consideration.
The journey of starting your own business takes dedication and perseverance. Giving your small business the opportunity to thrive, even when faced with adversity, will take the support of an experienced business attorney. A business formation lawyer Folsom, CA trusts from Yee Law Group, P.C. can assist you with forming your business and advising you in your business dealings; call today!