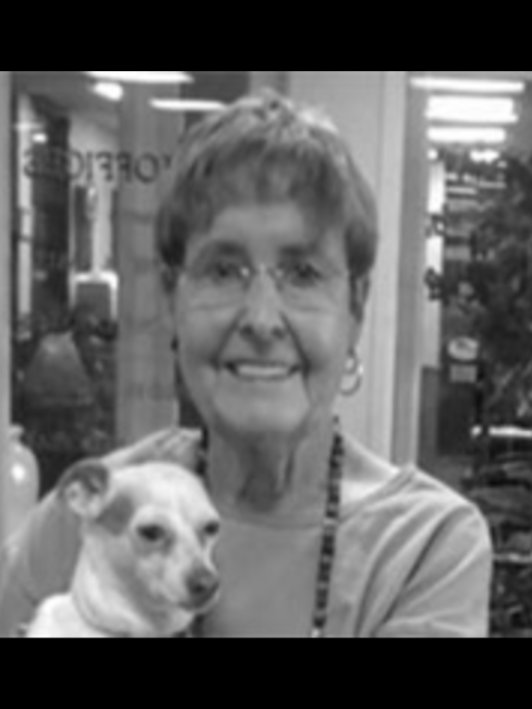 Attorney Catherine L. Hughes
Catherine L. Hughes has dedicated her law career to representing the poor and underserved communities.  She graduated from McGeorge School of Law and was admitted to the California State Bar in 1976.  She has been a Certified Elder Law Attorney, guest instructor for McGeorge School of Law and staff attorney for the Legal Center for the Elderly and Disabled.
Ms. Hughes was a recent recipient of the Jean C. McEvoy Public Service Award.  After such a distinguished career Ms. Hughes is enjoying being retired, providing her the opportunity to read more and spend time with rescue animals.  Prior to her retirement, Catherine Hughes had been mentoring Melissa Yee Littau for the last 13 years.  Now, Melissa Yee Littau services all of Catherine Hughes previous clientele.