Our Attorneys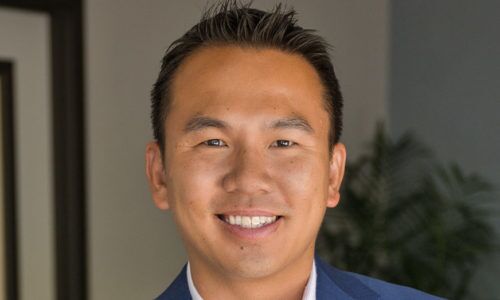 Prior to founding Yee Law Group, PC, Mr. Yee was an attorney at one of the oldest and most well-respected real estate law firms in Sacramento.
View Attorney Profile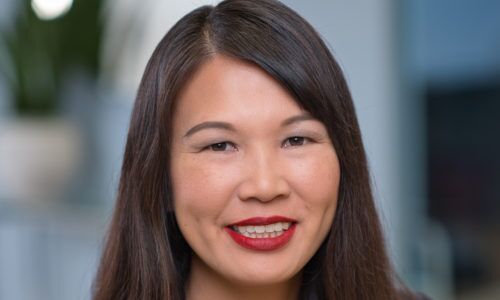 Melissa Yee Littau has been practicing as an elder law attorney since she graduated from McGeorge School of Law and was admitted to the California State Bar in 2006.
View Attorney Profile
Catherine L. Hughes has dedicated her law career to representing the poor and underserved communities.
View Attorney Profile
Our Staff