Sacramento Probate & Estate
Planning Attorneys
INCORPORATING TIMELESS VALUES AND THE EXPERIENCES OF
THE PAST TO REACH THE BEST POSSIBLE OUTCOMES
FOR OUR CLIENTS TODAY AND IN THE FUTURE.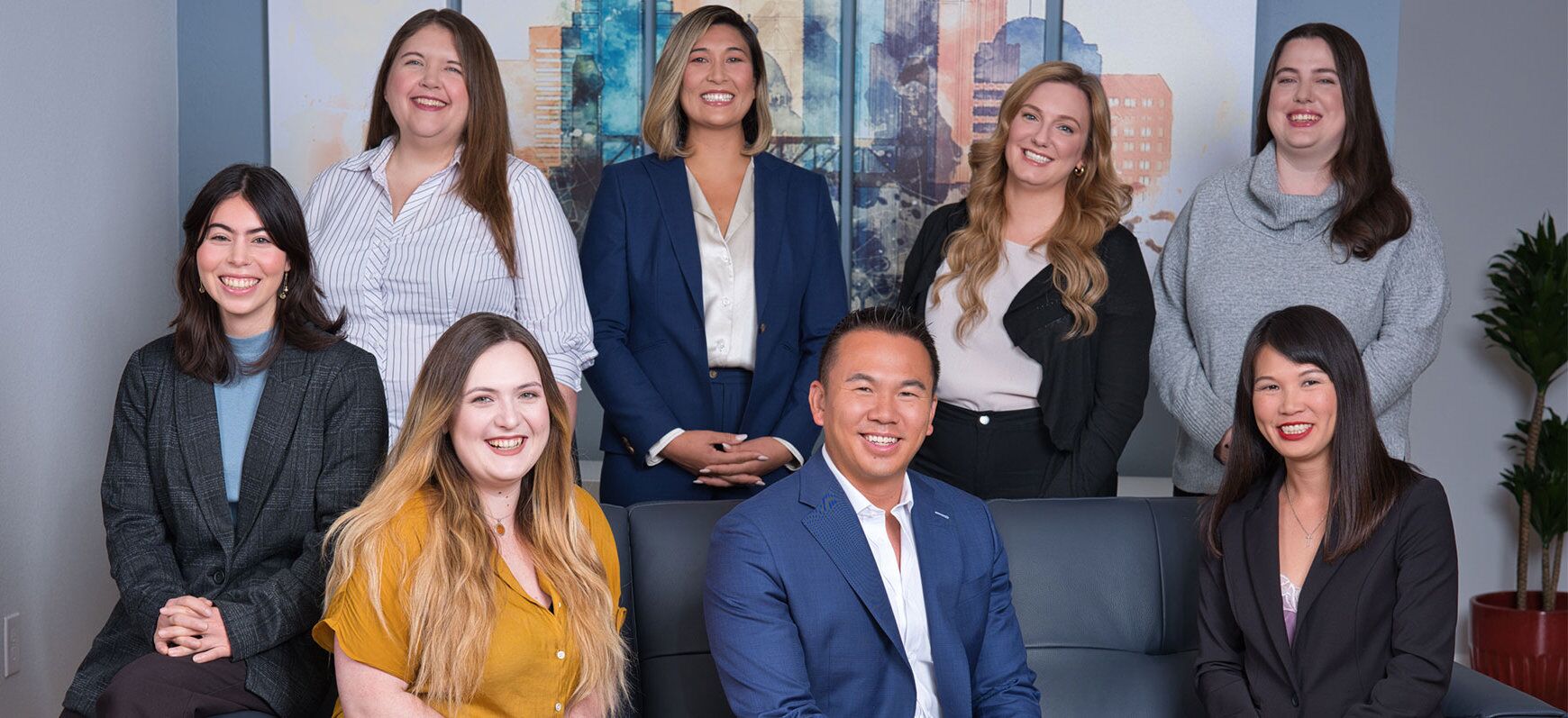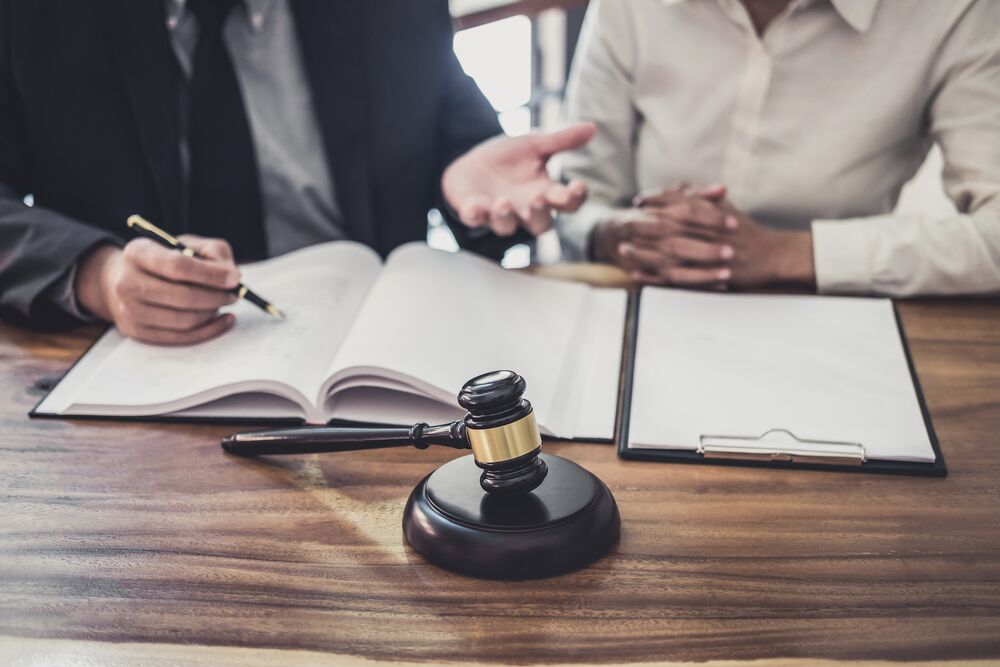 Sacramento Probate & Estate Planning Attorneys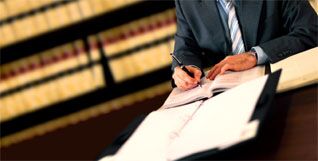 What You Need to Know About Estate Planning in Sacramento CA If you have questions, or would like to make ...
Read More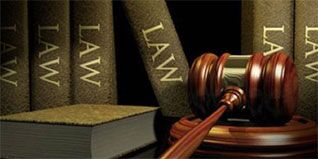 Probate Lawyer Sacramento, CA To effectively manage the estate of a loved one, you may want to hire a probate ...
Read More
Your Lawyer Should Know As Much About You As They Do About the Law
You expect your lawyer to know the law. A truly exceptional lawyer, however, understands that the law is not only about books, cases, and statutes – it's about people. At Yee Law Group, PC, we never lose sight of that fact. Our committed team provides exceptional and personalized representation focused on each clients' unique circumstances, concerns, and goals.
Sacramento Probate Attorneys & Estate Planning
Sophisticated Counsel Focused On Solving Problems
Free Case Evaluation
Free Case Evaluation
At Yee Law Group, PC, clients can expect their attorney to take a vested interest in their success, working efficiently to solve problems that stand in the way and adding value by developing and implementing efficient and cost – effective strategies that lead to optimal results.
Taking the time to truly listen as well as advise, we provide sound and sophisticated counsel that encompasses international and domestic matters across a broad range of business and estate planning disciplines.
---
Client Review
"Mike Yee and his team are amazing. They are fast and efficient, but you don't feel rushed at all when meeting with them. Mike in particular is extremely patient, knowledgeable and articulate, and made the whole process as pleasant as writing legal documents can be. Highly recommended."
Gerald Quon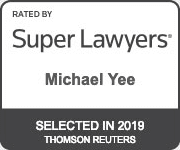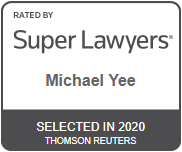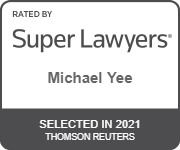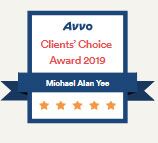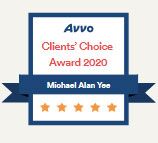 Note: Carousel will only load on frontend.