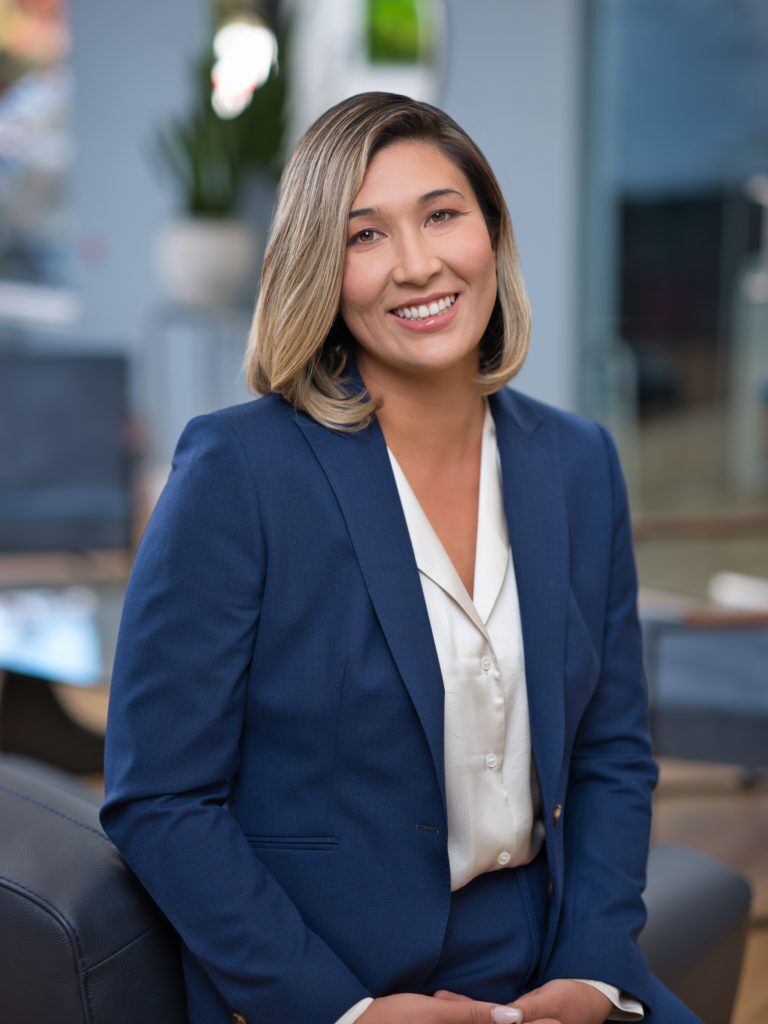 Jacqueline Anderson
(Internet Marketing Director)
Jacqueline has been providing excellent real estate services to buyers, sellers, and investors throughout Greater Sacramento Areas for over five years as a realtor and transaction coordinator. She also recently provided internet sales consulting for new home communities.
Jacqueline's main concentration at Yee Law Group is to provide transaction coordinating for the law firms' real estate investors, including drafting residential and commercial leases, and management advice of investment properties.
In addition, she provides valuable internet marketing consulting for the firm.
In her spare time, Jacqueline enjoys spending time with her two children and hiking in Folsom.
Yee Law Group: We Look Forward to Being Your Lawyers
If your business or individual needs require attorneys who will provide you with the highest level of legal representation based on open, honest, and plain-spoken communication, call Yee Law Group at 916-927-9001 to discuss your concerns. We look forward to the privilege of serving you.