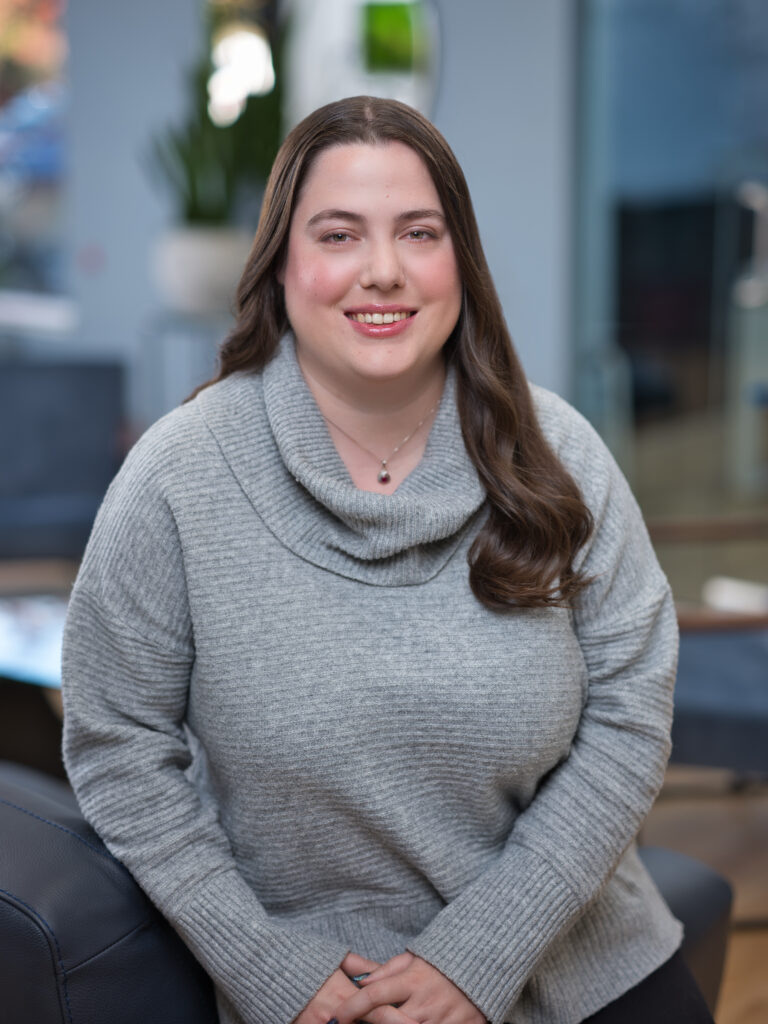 Beth Steers (Administrative Assistant)
Beth is an administrative assistant at Yee Law Group with over 8 years of experience with the legal field. She handles scheduling appointments, organizing case files, and administrative duties in the office. When she isn't working, Beth enjoys gaming, painting, and spending time with friends and family.
Yee Law Group: We Look Forward to Being Your Lawyers
If your business or individual needs require attorneys who will provide you with the highest level of legal representation based on open, honest, and plain-spoken communication, call Yee Law Group at 916-927-9001 to discuss your concerns. We look forward to the privilege of serving you.