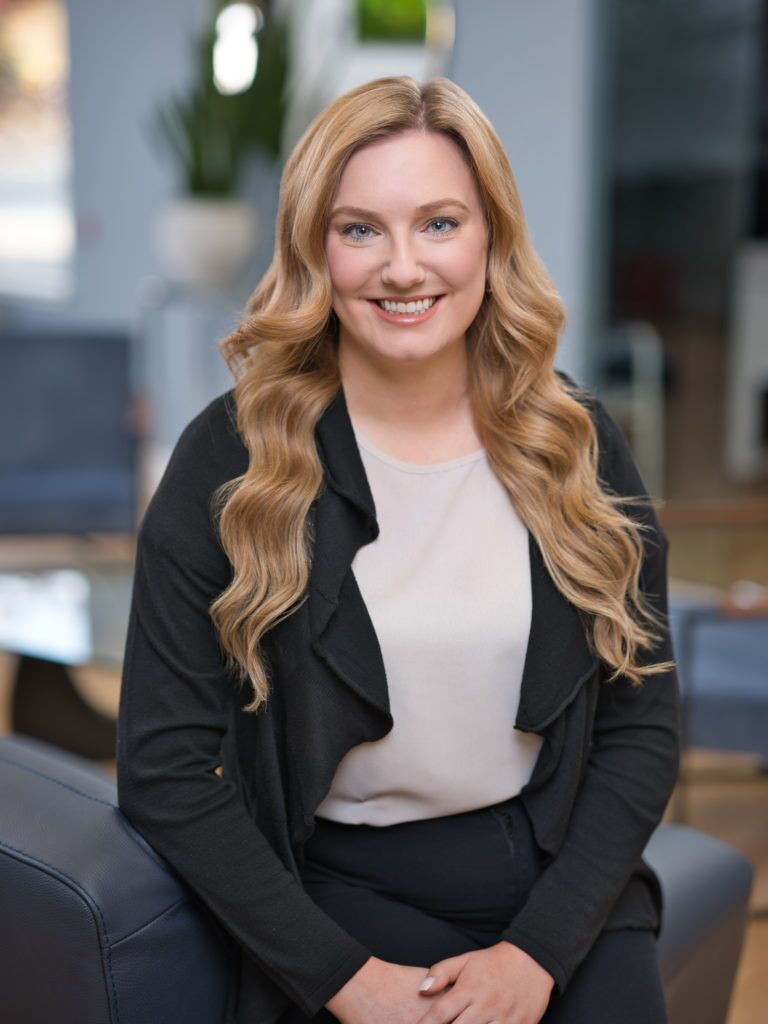 Laurel is a Paralegal and Notary at Yee Law Group. Laurel handles drafting estate plan documents and being a knowledgeable point of contact for clients. Laurel has completed her paralegal certificate at American River College. When she is not working, Laurel enjoys spending time with friends and family, traveling, and being out in nature.
Educational Background
B.A. Communication Studies, California State University, Sacramento
A.A. Communication Studies, Sacramento City College
Paralegal Certification, American River College
Yee Law Group: We Look Forward to Being Your Lawyers
If your business or individual needs require attorneys who will provide you with the highest level of legal representation based on open, honest, and plain-spoken communication, call Yee Law Group at 916-927-9001 to discuss your concerns. We look forward to the privilege of serving you.