What You Need to Know About Estate Planning in Sacramento CA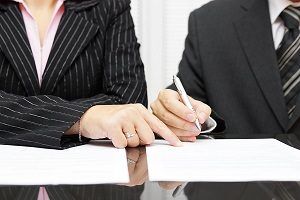 If you have questions, or would like to make plans for your assets and future needs, an estate planning lawyer Sacramento CA residents trust may be able to help you. Our attorneys at Yee Law Group, PC, PC have helped many individuals and families with their estate planning. From simple questions to complex asset management arrangements, our qualified estate planning attorneys will likely assist you.
We offer a free case evaluation during which you can discuss your estate planning needs. One of our attorneys may suggest ways in which our legal team could be of assistance to you. Contact us at 916-927-9001 or use our convenient online case evaluation form. While an estate planning lawyer Sacramento CA is proud to have in the community could answer your specific questions in depth, here is some general information about estate planning that you may find helpful.
What is estate planning?
Estate planning is a method of insuring that after your passing, or if you become unable to care for yourself, your assets will be handled according to your wishes. An experienced estate planning lawyer Sacramento CA has to offer may also minimize your estate's tax burden. Estate planning makes it possible to arrange the following:
Designate who will be responsible for managing your assets if you become unable to manage them yourself. This may be an estate planning lawyer in Sacramento CA or someone else whom you designate.
Under what circumstances you will be considered unable to manage your own assets.
Who will manage your health care if you are unable to take care of yourself, and what health care decisions should be made on your behalf.
Who should receive your assets after your death. An estate planning lawyer Sacramento CA residents respect may also designate who will distribute your assets after your passing.
Is estate planning the same as writing a will?
Estate planning usually includes the writing of a will, but it also involves any number of additional considerations depending on your unique situation. Estate planning may include:
Writing a will
Financial, medical, business, and tax planning during your lifetime if you become unable to handle your own finances
Planning of your financial, medical, business, and tax management burdens after your passing
Instructions for handling your remains and your wish to be cremated, buried, or otherwise laid to rest
Your wishes for who should take responsibility for your minor children if you pass or become unable to take care of them
Do I need to consider estate planning?
This is a personal choice, but it is likely beneficial for most people who have the above concerns regarding their assets, estate, family, and/or minor children. Life planning may offer peace of mind that your wishes will be carried out.
What is considered my estate?
Your estate includes all of your assets, whether you own them in full or jointly with others. A Sacramento CA estate planning lawyer could determine what assets you have of value. They may include any or all of the following:
Bank accounts
Stocks and bonds
Real estate
Jewelry
Vehicles
Real estate
Buildings and homes
Furniture
Life insurance payouts
Art and/or coin collections
Tax refunds
Inheritance
How is an estate tax determined?
The total value of your estate is determined by the total fair market value of all your property minus debts such as your house's mortgage balance or a car loan balance. The resulting total value is what is subject to estate taxes. Your beneficiaries may have to pay capital gains taxes on what they inherit. An estate planning lawyer Sacramento CA residents depend on will likely offer guidance on how to minimize the amount of taxes for which your heirs may be responsible.
Contact an Estate Planning Lawyer Sacramento California can Trust!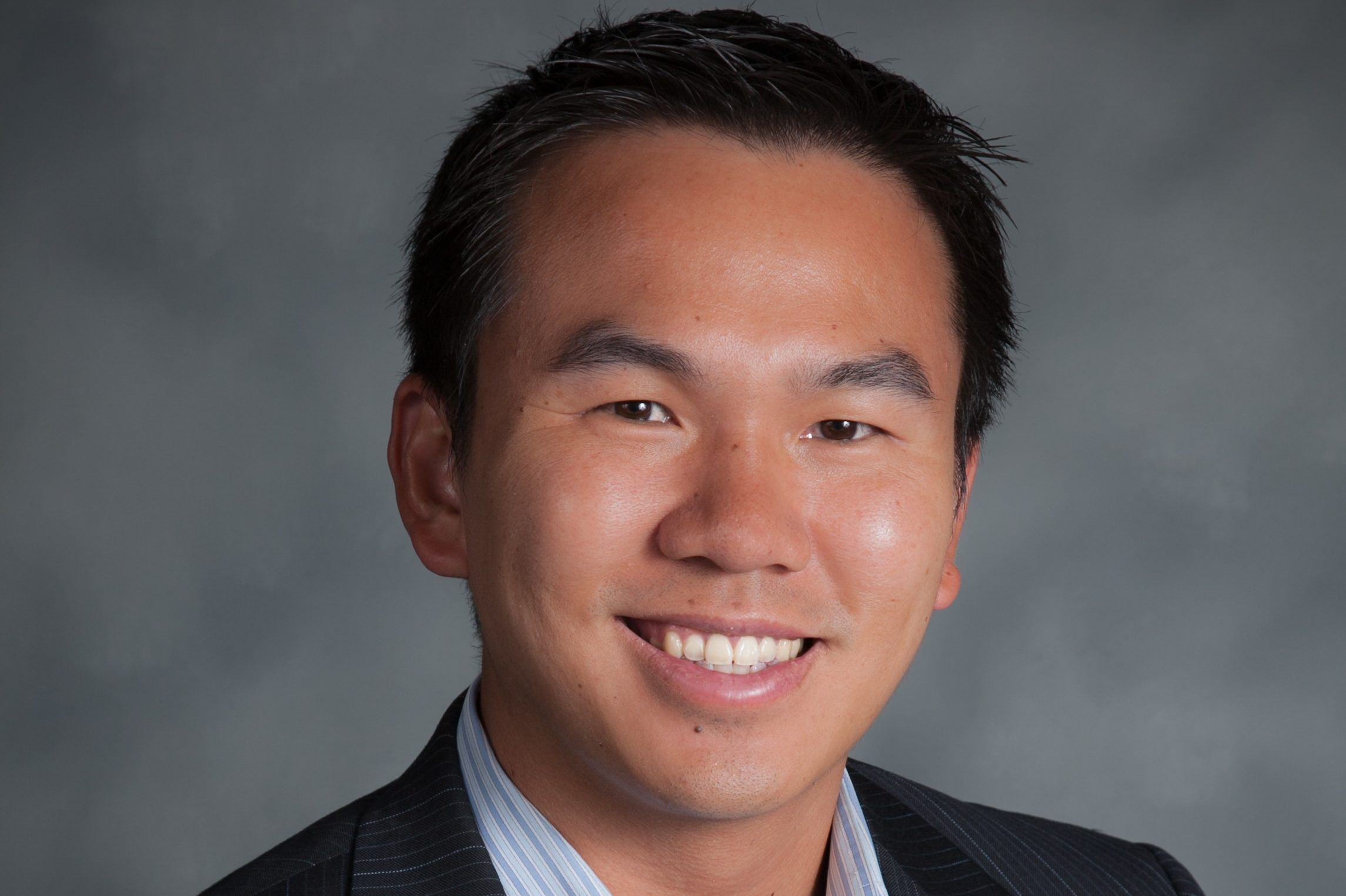 Contact Yee Law Group, PC, PC today for an estate planning lawyer Sacramento CA is proud to have fighting on the behalf of its community.
Our Scholarship: Yee Law Group, PC Civil Justice Student Scholarship 2017
Client Review

"Just had our living trust done with yee law group. Mike yee and his team made the whole process so easy. Highly recommend!"
Kelly Dun