When Should You Hire a Lawyer for Your Business?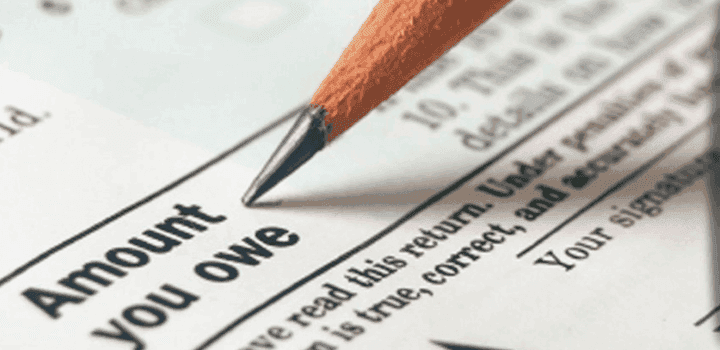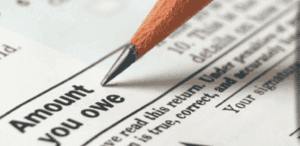 If you're starting up a new business, it might be difficult to decide if you need a business formation lawyer Sacramento CA has to offer. Starting a business is no easy feat, and you may have already encountered several legal hurdles related to your new business. While it's important to remember that not every situation necessarily requires the experience of a business formation lawyer Sacramento CA can provide, there are several situations when a lawyer may provide extra guidance and reassurance.
Researching and registering trademarks, patents, copyrights, and domain names.

This isn't just important for businesses that create or manufacture products. Reserving a unique trademarked business name is something that business owners in all industries should address. Websites are also becoming an essential part of any business plan, and it's important to reserve a domain name that accurately reflects your business. If your business will continue to create products or any type of material that could be protected legally under a copyright, it may also be beneficial to hire a local lawyer who can provide ongoing counsel when you need it.

Forming a partnership, corporation, or LLC.

Forming a new business is exciting, but it can also be very complicated. There are several different types of operating agreements that determine how your business operates, how it is taxed, and what kind of information it must release to shareholders or partners. A skilled business formation lawyer Sacramento CA residents recommend can help determine which type of business model would be best suited for your needs. While you may not need a lawyer to register your business or write up valid partnership documents, it can be helpful to create a solid business plan before you even begin operating. A lawyer may also be able to provide proactive counsel on difficult topics such as the dissolution of a company, the dissolution of a partnership, tax problems, employee lawsuits, or financial problems.

Obtaining relevant permits, licenses, and partner agreements.

Depending on the type of business you operate, you may need to obtain valid permits and operating licenses. Even though these documents might not be complicated to obtain, you might need to request several different permits or licenses to operate your business legally. Speaking with a Sacramento CA business formation lawyer is a good way to determine which documents you'll need to get before you can open your doors.
Find a Business Formation Lawyer Sacramento CA Residents Can Rely On
If you've recently opened up a new business, you might benefit from hiring a business formation lawyer in Sacramento CA. While not all legal responsibilities require the assistance of a lawyer, you may encounter situations where this counsel would be incredibly helpful. At Yee Law Group, PC, PC, we've built a successful business, and we maintain a respectable law firm that is trusted by local residents and business owners alike.
For more information about how a business formation lawyer Sacramento CA trusts could provide valuable counsel for your new company, contact Yee Law Group, PC, PC at (916) 599-7297.
Client Review

"Just had our living trust done with yee law group. Mike yee and his team made the whole process so easy. Highly recommend!"
Kelly Dun